Working to excel and innovate in the dental Industry
Town Hall Group is a coalition of companies, which have come together with one shared vision to excel and innovate in the dental industry, all while supporting vulnerable communities through our charitable foundations.
Welcome to Town Hall Group
Wellbeing is at the heart of our Town Hall Group's mission. Each organisation under our umbrella strives to innovate and improve in the healthcare industry, providing exemplary care to all our patients, clients and team.
Our companies collaborate to improve treatments and save costs across the group. We see it as our responsibility to advance our shared objectives, for the benefit of all those who receive our services.
The organisations we are proud to call members are listed below and more information on each of these organisations can be found on our organisations page.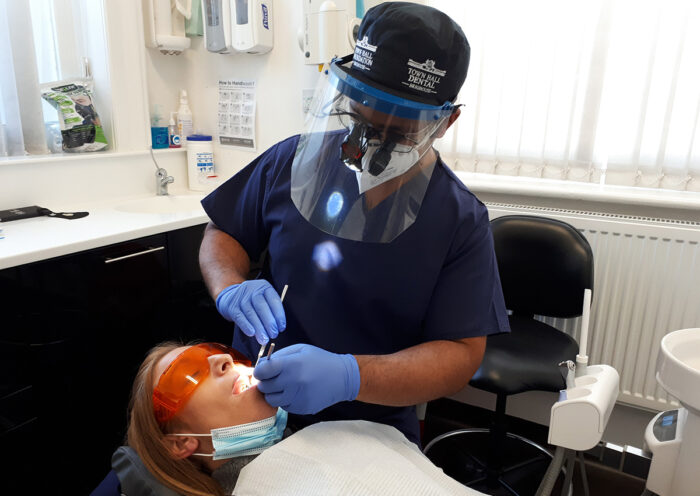 We are proud to be a registered charity. Having such a strong charitable presence means our reach is significantly expanded. 
The Town Hall Foundation is the charitable arm of Town Hall Dental, focused on the mission of providing essential oral healthcare treatments and oral health education for people with significant dental needs.
The foundation was created with the aim of supporting at-risk individuals, as well as promoting the benefits of oral healthcare to young children and adults.
Our vision as a Foundation is simple and can be summarised with our three core beliefs: 
Educate the next generation on proper oral hygiene practices
Provide dental care for those in our community who need it most
Support organisations whose work ties in with our goals